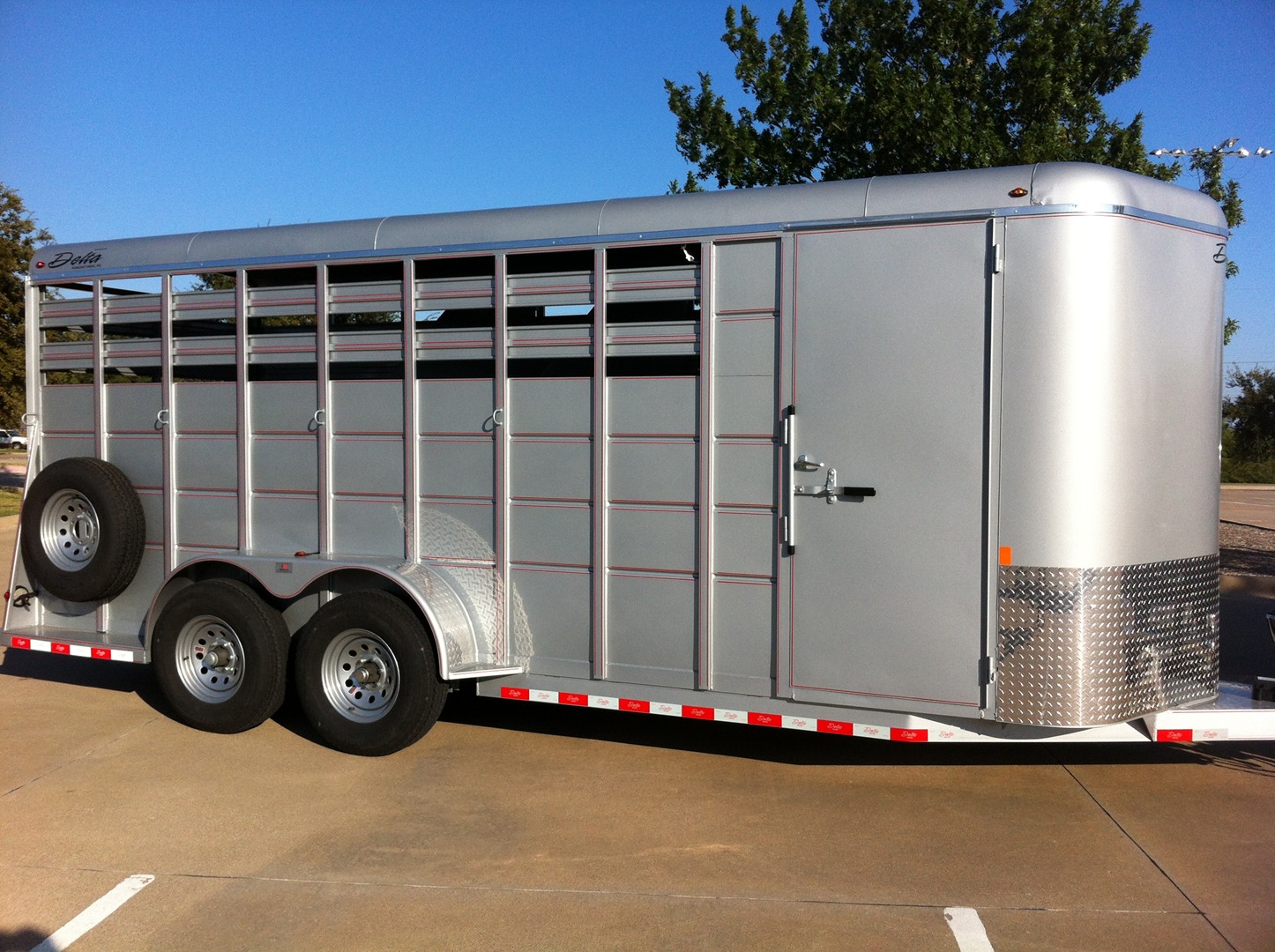 Welcome to MECO Trailers

We are a New and Used Horse and Livestock Trailer dealer. Integrity and your Satisfaction is our cornerstone.

We represent Delta Trailers. Our mission is to deliver a trailer tailored to your design and requirements.

Custom features are our specialty. Working with you to understand what you are looking for and answering your questions is very important to us.

If we don't have a trailer in stock, we can usually have it made for you in a few weeks by working with our manufacturers.

For quotes and availability call at 214-718-8309.